Diwali is a festival that gives you warm and fuzzy feelings inside whether you're surrounded by your family and friends, or you are away from home. So we've brought to you a list of good old happy movies both Hollywood and Bollywood, which have been giving you same feelings all year long. Oh and we know how different and unique you are in your ways from others and how much your preferences differ too from others, so we've handpicked the movies that celebrate YOU!
1. SCI-FI & COMIC
For all the geeks and nerds out there who would enjoy an out of this world experience, again (because we all know, we saw these movies the day it hit our nearest movie theatre)
Movies to watch: Matrix Trilogy, Star Wars, Star Trek, all Marvel and DC comic Movie series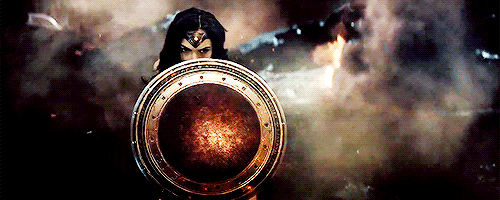 2. DRAMA & FRIENDSHIP
For the ones who just want to celebrate the friendship and love in their life and would love to watch a movie that reciprocates the happy feelings inside them.
Movies to watch: Sisterhood of Travelling Pants, Sex and the City, High School Musical, Dil Toh Pagal Hai, Aisha, Yeh Jawani Hai Deewani, Dil Chahta Hai, Zindagi Naa Milegi Dubara, etc.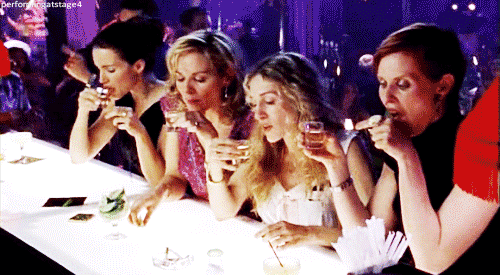 3. HORROR
For the brave souls out there who loves a good horror movie and then scaring the shit out of everybody with their pranks (We all hate you when you prank us, just so you know).
Movies to watch: Nightmare on the Elm Street, Exorcism of Emily Rose, The Conjuring series, The Shining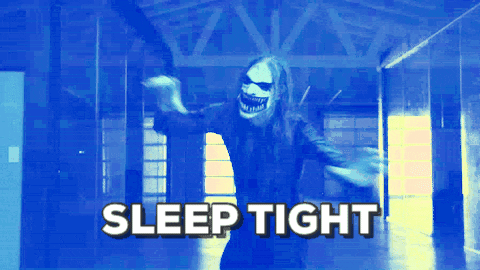 4. PIXAR
We don't even need to say anything here!
Movies to watch: Madagascar series, Ice Age series, Big Hero 6, Shrek, Monsters Inc, Brave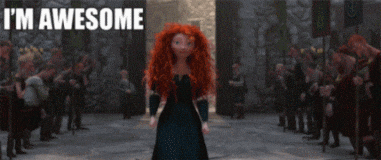 5. ACTION
For the ones who love the speed, the thrill, the chase, the style, the fighting sequences and may just have created holes in the walls of your home (just kidding!). These movies will have your undivided attention!
Movies to watch: Bond series, Mission Impossible series, Fast and Furious series, Die Hard series, etc.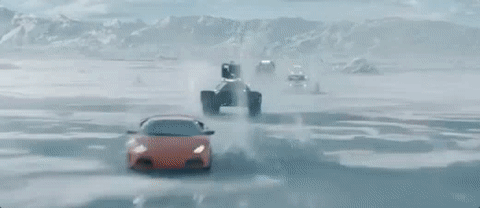 6. FANTASY
This is a category loved by all, for it covers a lot of stories that take you back in time, multiple times or into a parallel universe. Sometimes you wish, this world was real, because they make you feel more alive.
Movies to Watch: Harry Potter, Lord of the Rings, Pirates of the Caribbean, Maze Runner series, etc.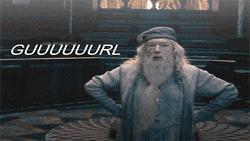 7. COMEDY
LOL, ROFL and every other trending acronym was born when some person was watching these movies and going bonkers. Add loads of laughter with your loved ones this Diwali.
Movies to watch: The Intern, Hangover series, Jolly LLB, any Govinda Movie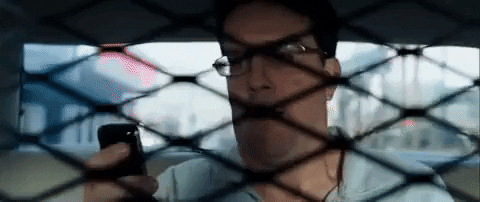 8. FAMILY DRAMA
This category for you if you're feeling homesick and missing your childhood friends and all the fun you had with your cousins during your childhood or if you're there with your family right now and would love to do nothing but reminisce your childhood and dance on those tunes again.
Movies to Watch: Kuch Kuch Hota Hai, Kabhi Khushi Kabhi Gham, Hum Aapke Hain Kaun, Mohobbatein, Home Alone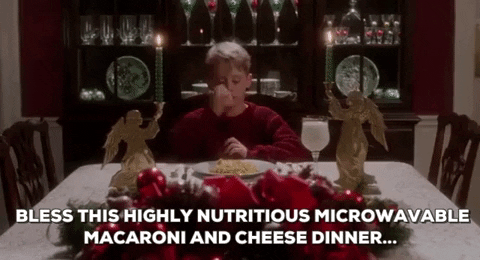 9. EVERYTHING RAJKUMAR HIRANI
This category is for the one who wants everything under in package. Every Rajkumar Hirani movie is hilarious, essential, social messaging, important real stories. They're the perfect masterpieces for happy movies!
Movies to Watch: PK, 3 Idiots, Lage Raho Munna Bhai, Munna Bhai M.B.B.S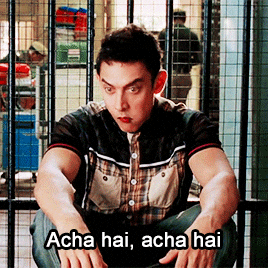 So make some popcorn or pakodas, choose your spot and get started on this wild movie marathon this Diwali. Which of these iconic films during Diwali is your favourite? Do you watch movies during Diwali? Have we missed out on any? Tell us, in the comments section below. But above all, treat yourself and celebrate this joyous festival of lights with a lot of love.
Happy Diwali!